PACKING
GENERAL DISTRIBUTION SERVICE
---
Q, It doesn't take much time to design the packaging?
Q, Want to increase the number of storages and improve transportation efficiency.
Q, Isn't it coming to the specifications that came to resource-saving packaging?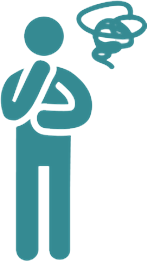 That's trouble ,Let KMTC handle it!

Our staff will having an accurate grasp of the situation of distribution, packaging, your products and inquiry to site.
We will respond to all customer's problem solving of packing and distribution.
Packing specification example
---
We suggest resource-saving and low-cost packaging specifications from the customer's point of view, using the best packaging materials and know-how for products of various shapes, materials, and weights, centering on Automobile Parts.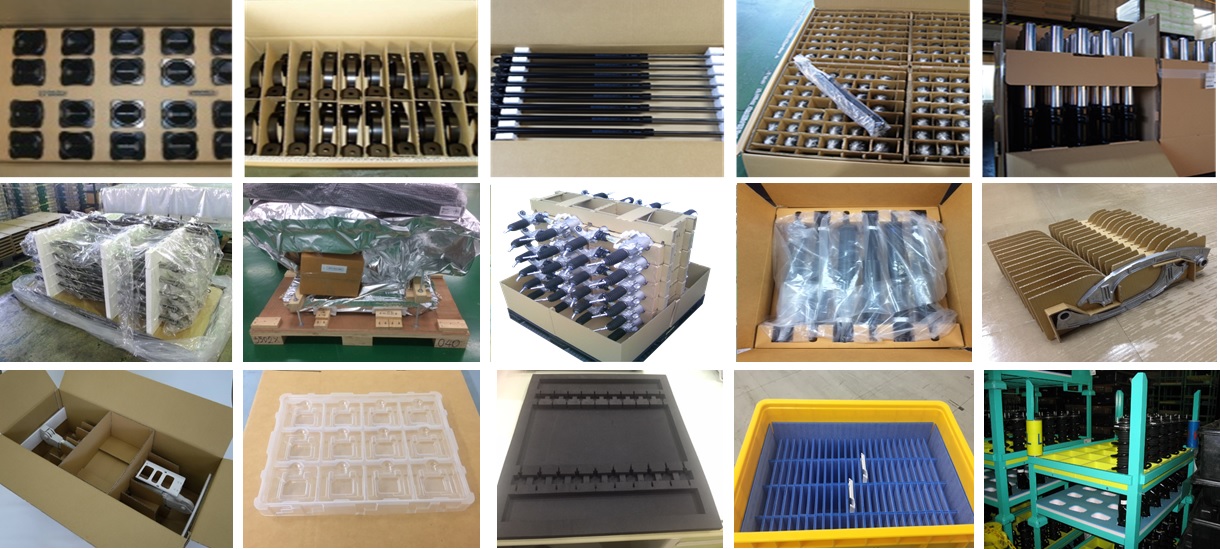 Packing Standard Planning
---
We selected materials that are inexpensive while maintaining product quality, and suggest packaging specifications with excellent workability and transportation efficiency.

From a wide variety of some products, the best for customer needs.
We suggest the specifications to improve quality and improve logistics.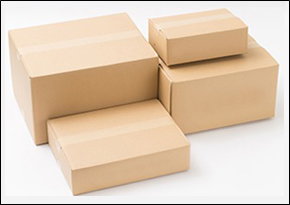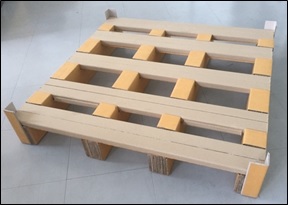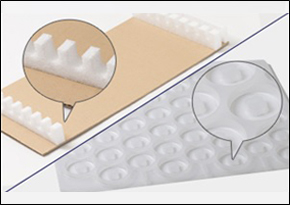 ---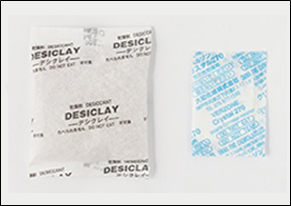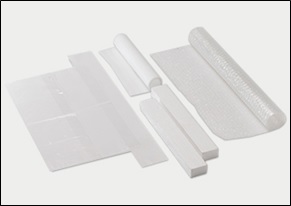 We manufacture a wide variety of products using trucks from small trucks to large trailers and managing transport operations safely and quickly to ports, airports, and other requested location.